GRENACHES DU MONDE 2021 COMPETITION
1 June 2021 @ 9 h 00 min

-

17 h 00 min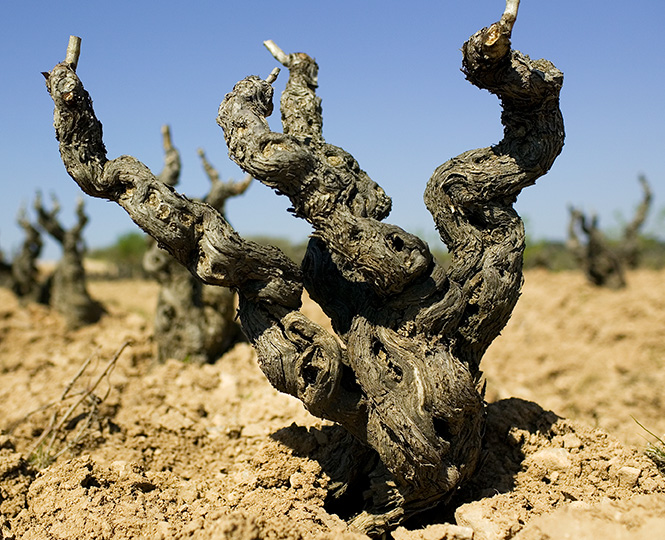 Grenaches du Monde is an annual competition open to all wines produced mainly from Grenache, without restriction of colour, origin, or nationality.
Wines will be tasted in 4 major Grenache capitals throughout May:
May 10, in Cebreros in the province of Ávila in Castilla y León in Spain
May 14, in Châteauneuf du Pape in France
May 17 in Perpignan, capital of Roussillon region
June 1, in Ascoli Piceno in the Marche region of Italy
Covering 192,455 hectares of vines, grenache ranks seventh among the most planted grape varieties in the world. Emblematic of Mediterranean countries, it ranks third in Europe with
178,628 hectares, or 93% of the world's surface area. France, Spain, and Italy are the top threeproducing countries, but grenache is very popular all over the world: North and South Africa,
Australia, North and South America, Croatia, Greece, Lebanon, etc.
The Grenaches du Monde have an international vocation, and the ambition to make people discover the singularities and diversity of the grape variety.