Grenaches du Monde 2023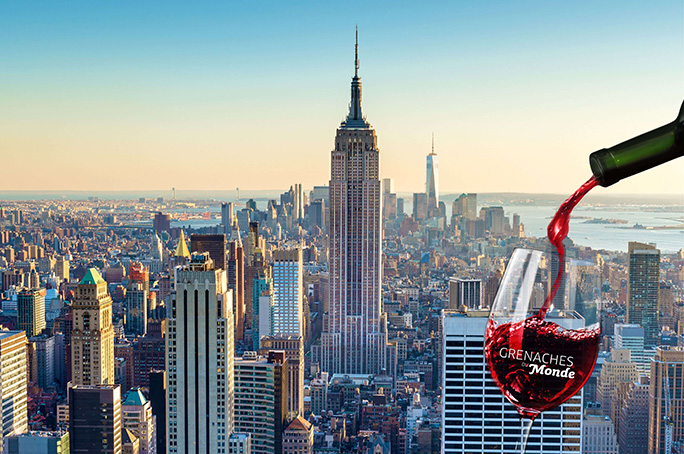 For the first time in its history the annual Grenaches du Monde competition will be held outside Europe and take place in New York City first week of June 2023. Entries will be assessed by a jury composed exclusively of American trade representatives (importers, distributors, sommeliers) and influencers (media and specialist wine writers).
This annual competition is open to all wines mainly produced from Garnacha/Grenache without restriction of colour, origin or nationality. For medal winners, the commercial opportunities are attractive as participation in the competition gives awarded wines the opportunity to be distributed in the US market.
The competition will culminate September 14th, around World Garnacha/Grenache Day at a major event gathering more than 200 experts and professionals. The Garnacha/Grenache night will be a celebratory evening where all winners will be presented.
For more information, go to Grenaches du Monde.