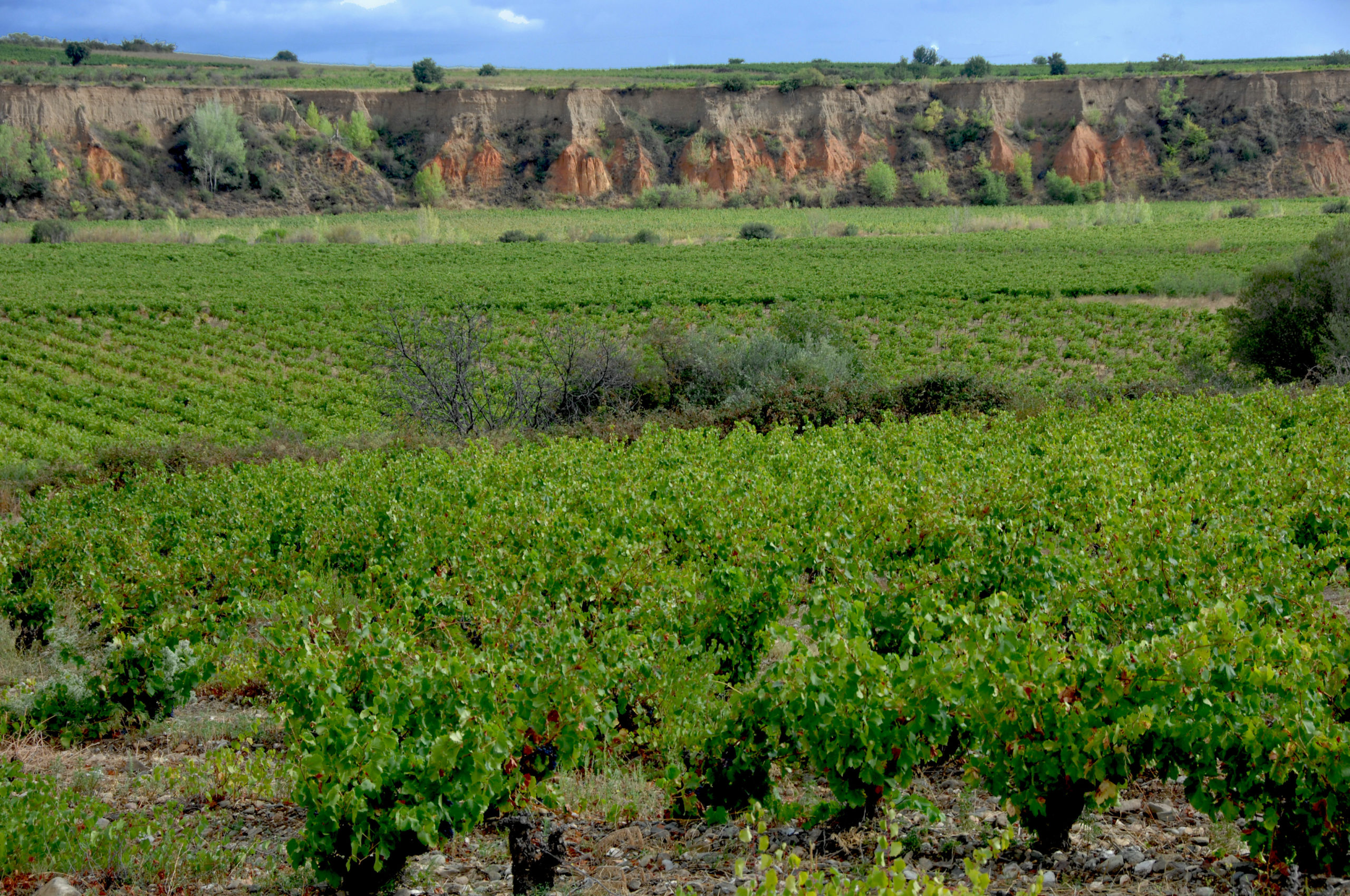 In Focus: Côtes du Roussillon Villages Les Aspres
The vineyards of Côtes du Roussillon Villages Les Aspres are dominated by views of Mont Canigou – the second-highest, and perhaps most iconic peak, in the region. This is the newest of the appellation's designated villages, gaining official recognition in 2017.
Les Aspres means "rough" or "arid" in native Catalan and it is easy to see how this definition defines the appellation. Vineyards typically lie between 150-300 metres above sea level, on both plateaus and the rolling foothills, and are characterised by poor soils of gravel and pebbles with a base of yellow clay. Underscoring the arid nature of the area, vineyards are often interspersed with garrigue – the low, dry scrubland found throughout the region.
Côtes du Roussillon Villages Les Aspres does not just include one village, but 19 of them situated between the communes of Elne and Castelnou. Vineyard areas are carefully delimited to include only the best terroirs with a total of 163ha designated for the production of fine, dry red wines.
The blend is everything for Les Aspres. Wines must contain a minimum of three varieties; Mourvèdre and Syrah must make up at least 25% of the blend; Black Grenache, Mourvèdre and Syrah must not account for more than 50% of the wine individually; and Black Carignan must not exceed 25%. As with all named Villages wines, yields are limited to 42hl/ha but, in fact, they are very often less than 30hl/ha.
The resulting wines among the best and longest-lived reds that Roussillon has to offer. Côtes du Roussillon Les Aspres combine elegance with wild and spicy notes with excellent capacity for ageing.
Côtes Du Roussillon Village Les Aspres | prices, stores, tasting notes & market data (wine-searcher.com)