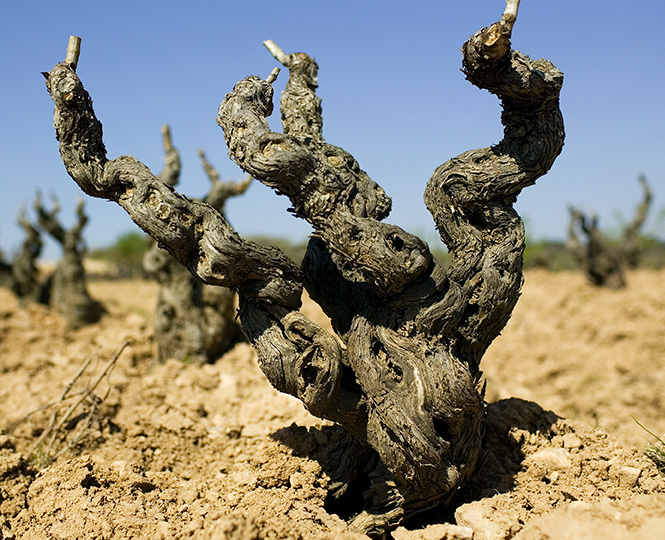 Grenaches du Monde is 10!
This year's special edition will take place from 4th to 6th May in the town of Olite in Navarra, Spain. Over 3 days, a hundred national and international professionals will taste, assess and judge around 1,000 grenaches to select the very best ones.
In order to qualify, all wines must be made up of at least 51% of Grenache. All producing countries and geographical indication wine categories are welcome to take part.
The international event has multiple aims:
to encourage the promotion of premium-quality wines made from all the Grenache varieties;
to boost the production of Grenache and encourage its consumption on an international scale;
to showcase and promote the characteristics of the wines to members of the public worldwide; and
to help the consumer identify the best Grenache-based wines thanks to a seal of quality.
Grenache is Roussillon's main varietal so it comes as no surprise that the region is responsible for creating the annual competition back in 2013. Despite challenging circumstances, the event took place last year, when 49 Roussillon wines won medals out of 300 winners and a total 850 entries.
For more information, click here.