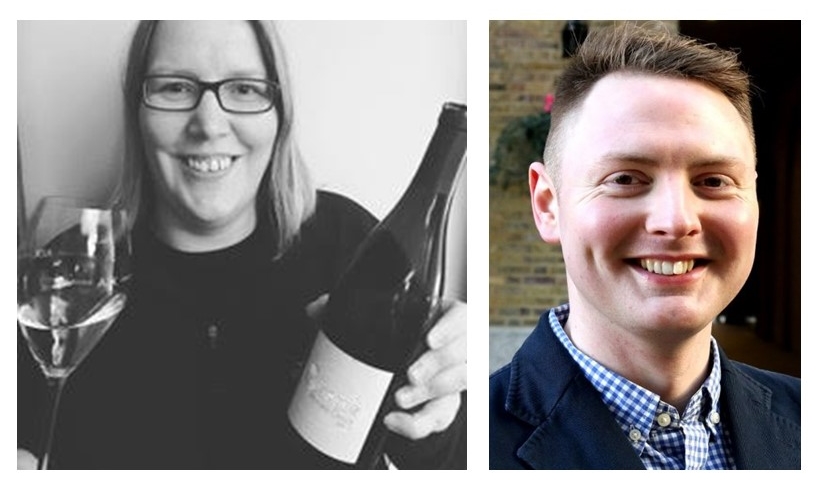 We wanted to know what independent wine merchants thought of Roussillon wines so we asked them! Read on for their top tips.
Hannah Wilkins, owner of Vineyards
Vineyards was established in 2005 in Sherbone, Dorset, and prides itself on selling fine wine (all sampled before hitting the shelves), trying to change the norms of the wine world, including inclusivity in the industry. They must be doing something right as they have been nominated Harpers Wine no.5 best indie wine merchant in the UK.
Jason Millar, Director of Theatre of Wine
Theatre of Wine was born in 2002 and is a successful UK retailer with 3 shops around London. They are also a well-established importer and wholesaler with one of the most eclectic ranges of wines, world craft beers and handpicked spirits, not to mention a fine selection of Cuban cigars.
Q. What comes to mind when you think of Roussillon?
Hannah: Awesome wines, mainly red wines but that's not ignoring the amazing whites.
Jason: I see the region through the lens of the wines which means the paradox of heat and sun and Mediterranean garrigue alongside freshness and savour and mineral bite. Old bush vines. Blazing sun and sparkling sea. Carignan – in red, white and gris. Enigmatic white grenache. A sense of unfairness that it is a suffix to Languedoc, give the uniqueness of the wines. And, of course, some of the amazing bottles I have drunk from there over many years.
Q. What is your favourite Roussillon style and why?
Hannah: Richer red wines in the winter however more Grenache led wines in the summer.
Jason: I love the dry whites which I think are the region's biggest asset. Although styles vary considerably between wineries, and are continuing to evolve, these are some of the most fascinating and engaging white wines on the planet and they are seriously overlooked by people buying to drink at home, and in the on-trade.
Q. Which food would you pair it with?
Hannah: In the summer BBQ's, in the winter more home cooked stews or even sausage and mash type  homely food.
Jason: I often drink the wines without food as they are complex yet subtle, but something like simply grilled white sea bass or flat fish is a consistently good match. I've also had success with oysters, as well as lightly spiced curries. Another surprising twist in the story of these category-defying wines!
Q. What special occasion would it be best enjoyed for?
Hannah: Proper home cooked food, family style, all sitting round a huge table. The wines really do pair well with hearty main courses and then can follow onto cheese. Very versatile.
Jason: I don't really like the idea that wines are destined for special occasions, as I feel that the wine is the occasion. Instead, I'd suggest that where you think the occasion might call for a white burgundy or a Châteauneuf-du-Pape blanc that you take a side step and seek out some old vine Roussillon blanc. Serve it closer to room temperature than a normal white, and don't be afraid of decanting it as these are broad, intense wines with a lot to give.