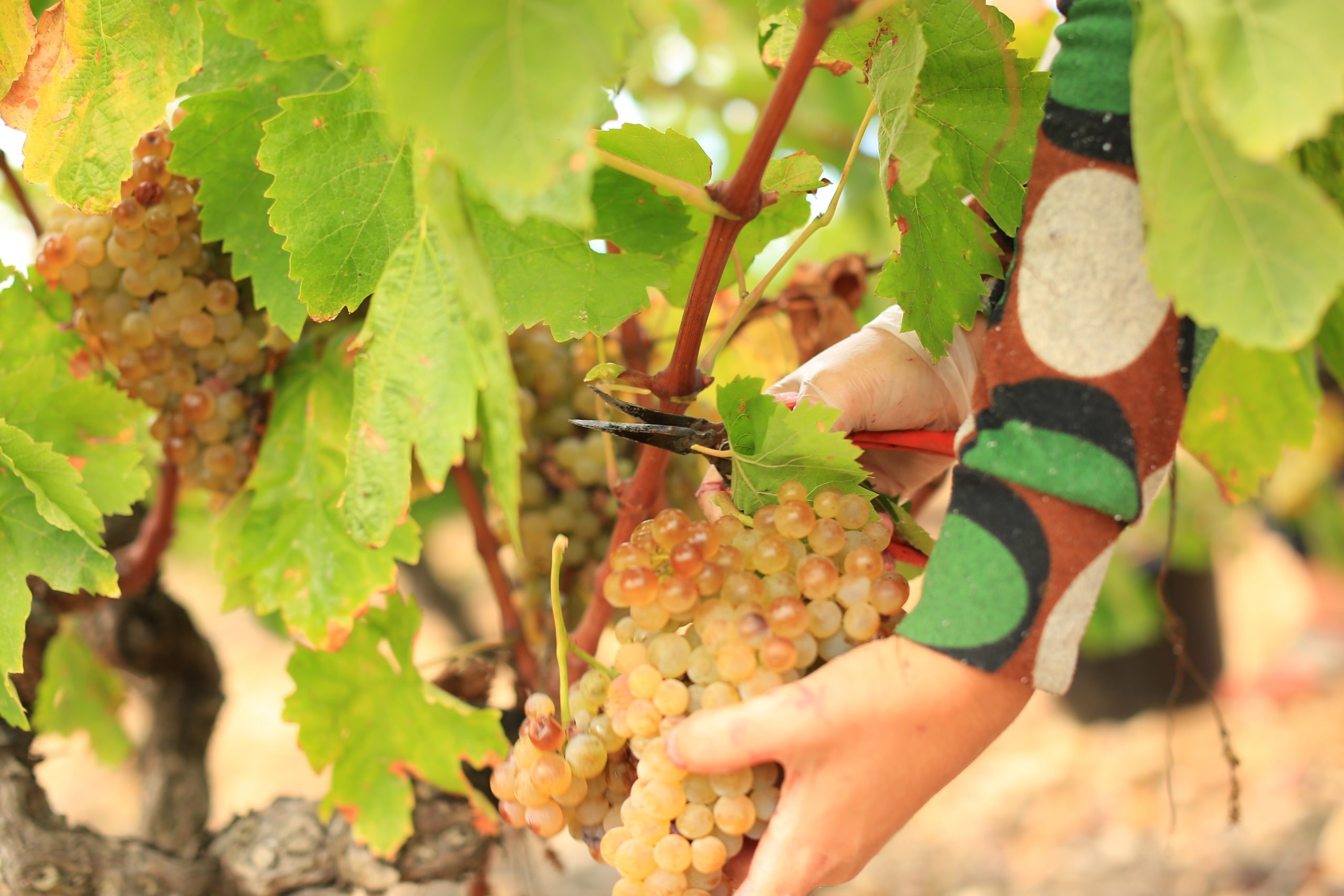 Roussillon is hopeful for quality of 2022 Vintage
Roussillon's terroir was France's most precocious this year. Due to the exceptionally hot weather, harvesting begun earlier than usual with the first pickings recorded as early as August 3. This year again, it was small grain muscat which made up for its diminutive size by being the first varietal ripe and ready for picking.
The intense heat in Roussillon meant early flowering, maturing, and harvesting. In most cases, it also meant a lower yield as vines had to work hard to find and retain moisture. The good sanitary state of the vineyards however seems to indicate a promising vintage in spite of the challenges faced across the end of June and July.
From the off, all parameters were met for a great 2022 vintage in Roussillon.  Abundant September rains meant adequate water reserves for vines. May and June's ideal temperatures allowed ample vegetative growth. Roussillon was spared the frosts which so adversely affected other French regions and enjoyed a good winter and spring season. Flowering started mid-May, about 10 days earlier than normal, with healthy bud burst and good fruit set across all varietals.
Late spring however brought the first heat wave with temperatures rising rapidly. Roussillon recorded unusually hot winds, on a scale only seen every 15 years. Heat and humidity alternated in the last week of June but the drying Tramontana wind helped keep vines disease-free.
The very end of June marked the beginning of a challenging month for Roussillon. The Syndicat des Crus requested the authorisation of irrigating vineyards. This was granted by the INAO, in view of the extreme draught conditions. Garrigue fires started on June 29 reaching some vines planted at the edge of woodlands.
July's sustained heatwave lasted until July 24 with three consecutive weeks of temperatures exceeding 30 degrees Celsius recorded in Perpignan. Direct heat damage on berries was observed mid-July in certain areas as temperatures soared.
If Roussillon vineyards suffered from these sustained heat and draught conditions it is clear however that they managed to cope relatively well overall. Half-way through harvest, early indications show that grapes, although smaller, are in perfect condition. Producers anticipate a smaller harvest, possibly equivalent to 2019, but are hopeful about the quality of this vintage for Roussillon.