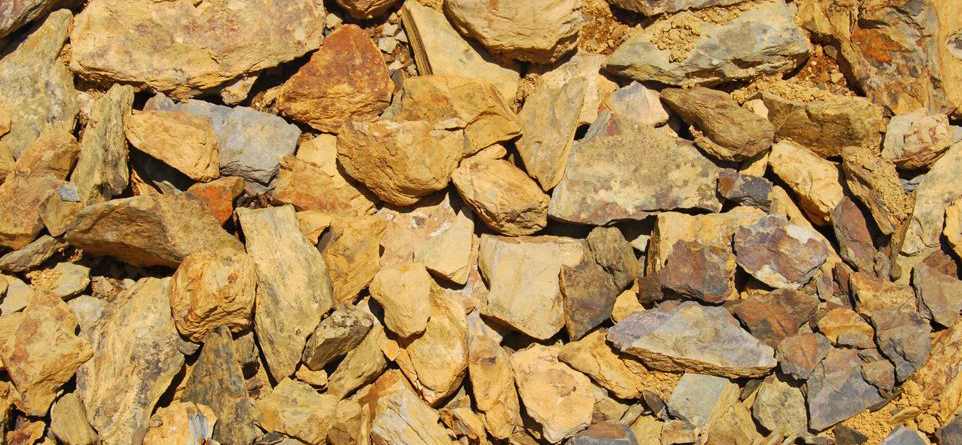 Few regions can match Roussillon for its range of topographies and micro-terroirs. The geological turmoil that created the Pyrenees led to a patchwork of soils ranging from limestone and sand to granite and gneiss. One soil type, much-prized in the wine world, is found in abundance – schist.
Schist is formed by intense heat and pressure – acting over millennia – to transform sedimentary rocks, such as sandstone and shale, into metamorphic ones. It is a laminated rock, which according to its age and origin will be soft (easily degradable) to hard, layered with a variety of minerals that are clearly visible. Today, schist covers approximately 15% of Roussillon's vineyards. Its presence makes for good drainage and heat retention, while the natural layering of the rock – often forced vertical by tectonic movements many thousands of years ago – encourages vines to push through the fissures in search of water many meters below.
The result of schist for wine is – in a word – complexity. Roussillon reds, whites, rosés and vin doux naturels grown on schist soils display finesse and subtlety, undercut with hallmark minerality. Tannins in reds are firm but fine, while all wines possess a freshness (the fact that schist is a low pH soil).
But there isn't just one type of schist in Roussillon, there are many. Across the region, many terroirs have schist to thank for their quality and hallmark characteristics.
Grey Schist – present in the AOPs of Collioure, Banyuls and Banyuls Grand Cru, as well as IGP Côte Vermeille. Often called "brown", these soils from the Cambrian era have a high iron content which rusts and turns brown on contact with the air. They frequently contribute to fresher and fruity wine styles.
Black Schist – present in AOP Maury Sec and Maury Doux, Côtes du Roussillon Villages, Côtes du Roussillon and IGP Côtes Catalanes. These soils from the cretaceous period help create some of the richest and strongest but elegant wines with firm tannic structure, great spiciness and minerality.
Brown-Red Schist – found at the foot of the Corbières mountains and next to Thuir (main city of the Aspres terroir) and caused by the compression of red clay. Brings structure, as well as ripeness, fruitiness and intensity.
White Schist – found across the region and caused by the presence of calcite mainly from the heights of Les Aspres. Delicate complexity and pleasure for concentrated or easy drinking wine.