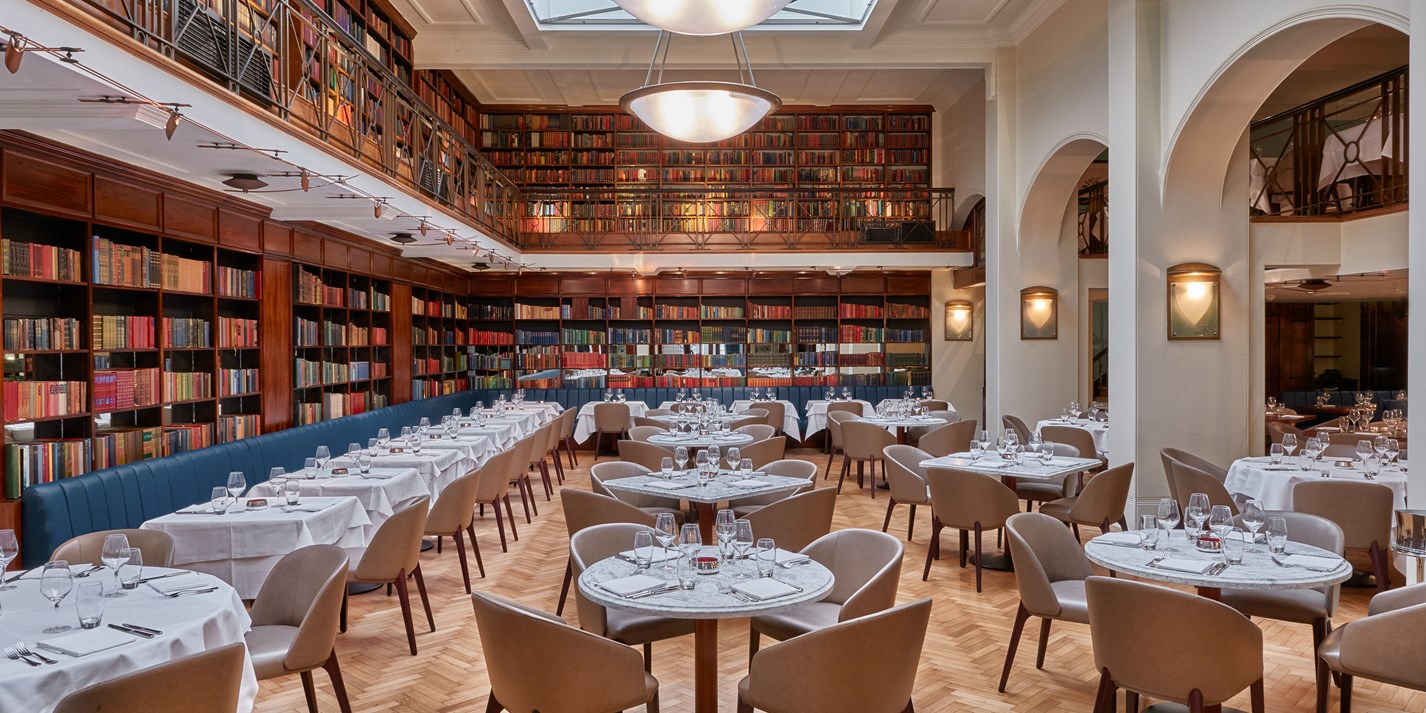 The answer is a very exciting evening on 7th October when Indian flavours will be paired with carefully selected Roussillon wines at The Cinnamon Club for a private trade & press dinner. Chef Vivek Singh and his team, together with consultant sommelier Laurent Chaniac, have designed a special menu to match a selection of Roussillon's still dry wines and Vins Doux Naturels with savoury and sweet Indian dishes.
All will be revealed in our next newsletter but, in the meantime, we explain why Roussillon is one of the most versatile regions for wine and food pairing and in particular how its wines have the ability to balance the savoury and spicy flavours of Asian cuisines, from Indian, Chinese, Japanese, Korean and beyond.
Roussillon's wide range of styles include dry whites, reds and rosés, and a treasure-trove of fortified sweet wines, all made in varying styles. The wines can be powerful, elegant and retain acidity levels which make them ideal for food pairing. Going beyond the classic western food arena, they pair exceptionally well with Asian dishes, finding the perfect balance between unctuosity, minerality, fruitiness, and sweet and savoury flavours.
The Vins Doux Naturels (fortified sweet wines) are natural pairings as their richness, roundness, and sweetness cool the intense spiciness of a dish while simultaneously complementing its sweet elements. Whilst dry wines' complexity of fruit, floral, and spice aromas and flavours balance out that salty umami taste.
There are numerous combinations of Asian dishes and Roussillon wines and listed below are some eye-opening and mouth-watering examples.
Sweet and sour chicken with Muscat de Rivesaltes: The wine's youthful fruit flavours will match the dish's signature sauce without overwhelming the chicken.
Yakitori with Maury Sec: A traditional Japanese method of cooking skewered chicken or meat over charcoal, yakitori matches well with the red wine's concentrated flavours with accents of herbs and earth.
Bibimbap with Côtes du Roussillon Red: Fresh, fruity, and versatile, this red blend will calm the spice of this Korean rice dish's classic chili pepper paste while maintaining its subtlety.
Sushi with Collioure Blanc: Made from Grenache Blanc and Grenache Gris, Collioure's white wines are lively enough to match with raw fish, yet rich and nuanced enough to fit with sticky sushi rice and touch of wasabi.
Spicy Sichuan hot pot with Rivesaltes Ambré: A dish meant for sharing, the many meats and vegetables dipped into a hot pot will work well with Rivesaltes Ambré's complex, spiced flavours, while the wine's sugar will temper some of the spicy burn.
More Roussillon food & wine pairing is available here: https://uk.winesofroussillon.com/food-pairing/