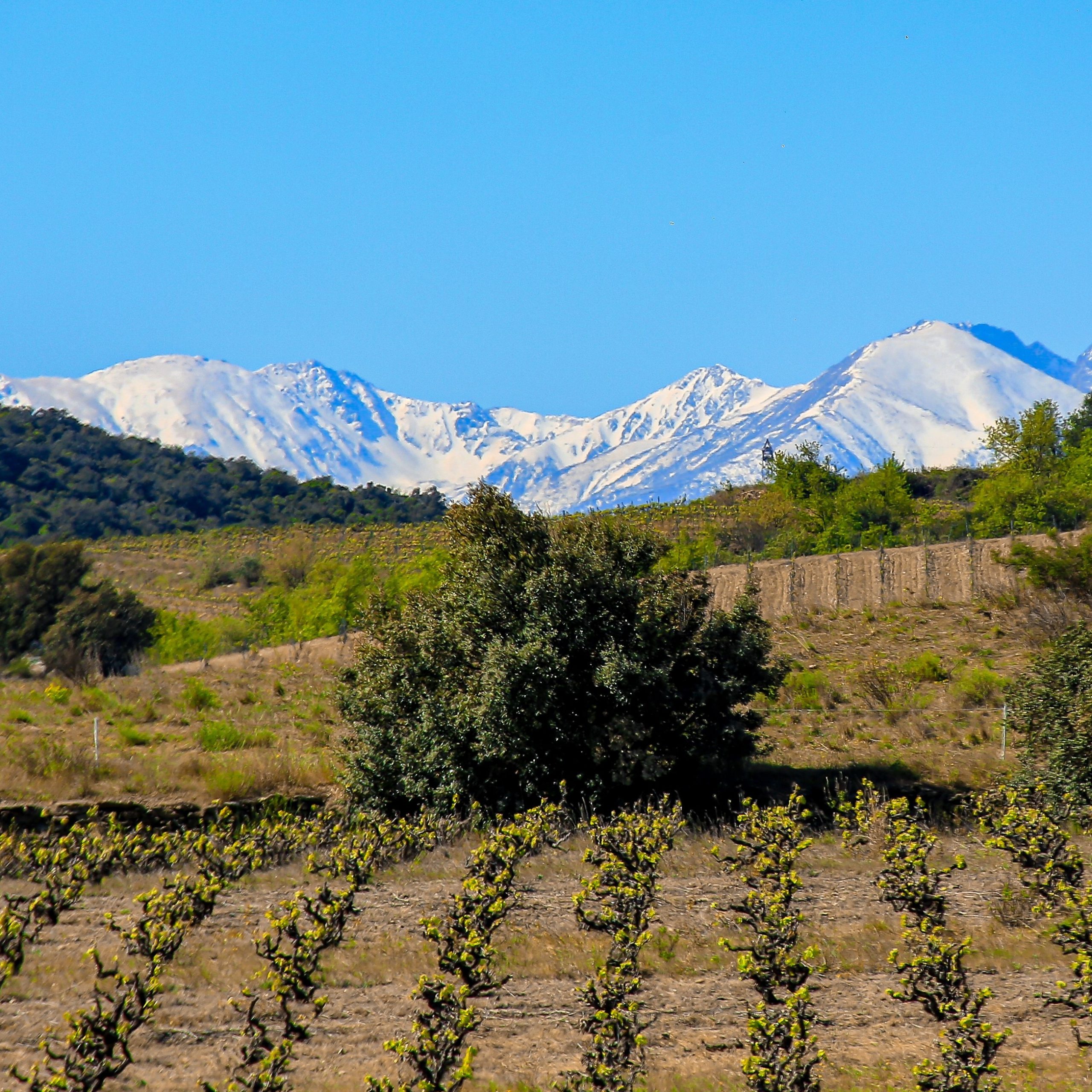 Rising sales for Roussillon in the UK
Roussillon is working hard at drawing attention to its unique selling points and differentiating itself from its friendly neighbour Languedoc. As the most recent UK sales figures suggest, it is starting to pay off.
"The UK represents about 5% of our volume and 6% of the value of our exports. We have increased sales to the UK by 41% in volume since 2019." states Eric Aracil, co-director in charge of exports at the Wines of Roussillon Council (CIVR).
Roussillon's dry wine AOPs are increasing in popularity and sales of the region's Vins Doux Naturels (sweet fortified wines), which represent an impressive 80% of the French market share, are also on the up. In 2020, the UK was Roussillon's top importer of VDNs by volume (709hl) and took in 25% of all exports for the category. This compared to fourth place in 2019 when it imported less than half that volume (328hl, or 9% of total exports). In value terms, the UK was the third export market for Roussillon in 2020 worth €300,000 (11% of the market).
Spurred on by recent progress, more and more Roussillon producers are looking for importers and trading partners in the UK. A generic promotional campaign aimed at supporting education and sales of Roussillon wines in the UK trade was launched in 2021 and will continue to fly the region's colours in 2022 and beyond. The only way is up for the region's wines and producers.