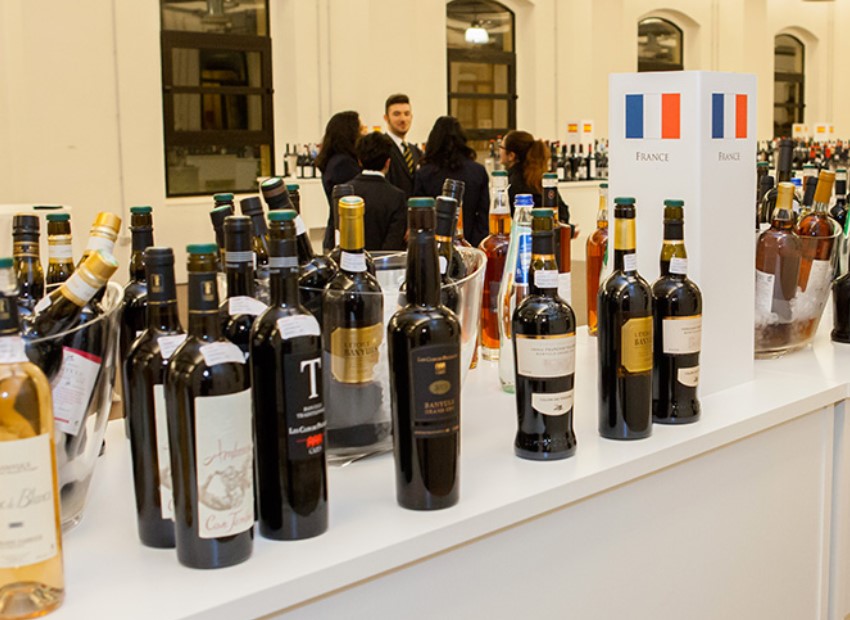 Roussillon brings home Gold from Grenaches du Monde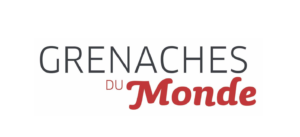 Roussillon scooped 58 Gold medals at the tenth annual Grenaches du Monde, a stunning performance from the region and its leading grape variety.
A further 18 wines earned silver medals, taking Roussillon's total medal haul to 76 – a huge increase on the region's 49 medals in 2021.
In May, the town of Olite in Navarra welcomed some 80 tasters from 12 countries – including Colombia, Japan and the USA – to judge nearly 900 wines from some of the world's greatest terroirs. The yearly competition is open to wines from any wine producing region and geographical indication category, provided they are made with at least 51% Grenache. Three days of intensive tasting selected the best.
You can find the full list of gold and silver medal winners here and read more about the Grenaches du Monde competition here.
Congratulations to all the winners!
The competition was brought to a fitting close in the Sala de Armas of the Citadel of Pamplona with "Garnoche" – a festive night to celebrate Grenache wines from Navarra and around the world.
The Grenaches du Monde competition will be back in Spring 2023 when it travels to New York, the first time the contest will leave Europe.
"We have been working on the New York edition for two years, but Covid has forced us to postpone the event. In 2023, the contest will be a luxury showcase for Grenache and its wines in the world's largest market," explained Stéphane Zanella, president of the Conseil Interprofessionnel des Vins du Roussillon, the founding body behind Grenaches du Monde.