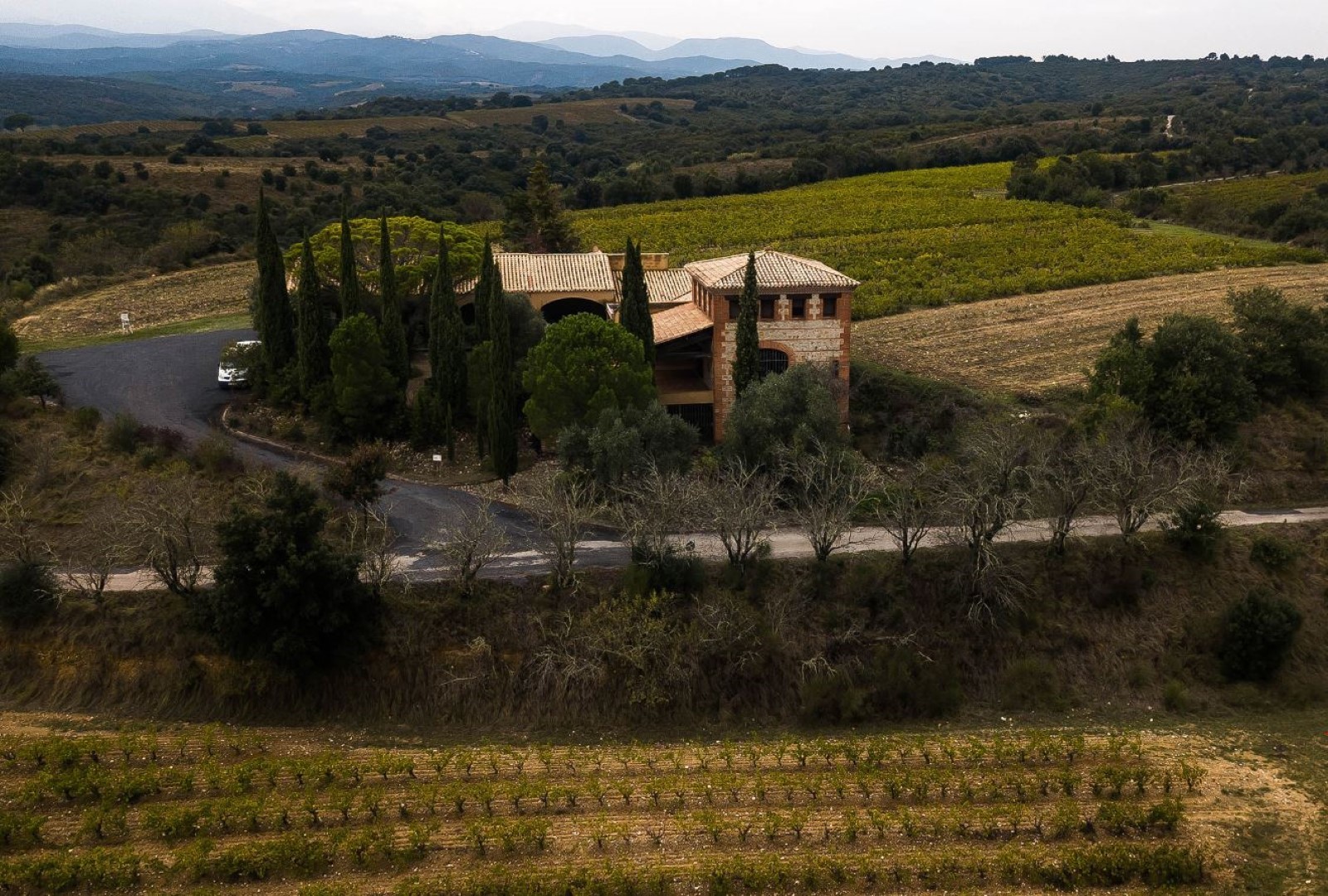 New state of the art R&D facility to open in Rivesaltes
Research and Experimental Development in Roussillon set to enter new phase with new 'Vinopole' status for viticulture and winemaking research centre.
The Conseil Interprofessionnel du Roussillon (CIVR) has owned the station viti-vinicole of Tresserre since 1974. It was one of the first French wine councils to own a pole for experimental research and development in viticulture and winemaking. the station viti-vinicole has, since its creation, focused on providing solutions to tackle the many challenges faced by vine growers and winemakers in the region. It is managed through the French Chambre d'Agriculture.
In a significant move, showing the commitment of the region towards supporting local agronomers, viticulturalists and winemakers in their effort to develop tools for a successful future – both in terms of production and financial security – the station has been given the status of 'Vinopole' and a new, state of the art, home in Rivesaltes.
Its mission however will not change: finding solutions for greater adaptability to change. Some of the key projects are: reduction of diseases and pests, response to climate change, evolution of winemaking practices and the economic performance of wineries.
Here are some of the key elements featuring in the Vinopole's research programme:
The study of varietals showing resistance to cryptogamic diseases such as oïdium or mildew.
The reduction of synthetic sprays and use of chemicals in vine protection.
Climate change: adaptation through the evolution of vegetal matter (for example, adapting to draught via the study of 14 red varieties and 13 white varieties).
Agrivoltaics: the study of the effect of solar panel implantation above the vine canopy.
Varietal studies with long-term research on Grenache Gris and clonal selection for alcohol level management.
Conservation and genetic material preservation: grafts/root stock and plant collection for re-planting in selected plots/terroirs.
These ongoing experimental studies and the research undertaken at the centre are the result of the support and financing efforts of the European Union, FranceAgrimer, the regional council (Conseil Régional), local department council (Conseil Départemental), the AFB, CASDAR, the Water Agency (l'Agence de l'Eau RMC), Agricultural Department (Chambre d'agriculture) and the CIVR.