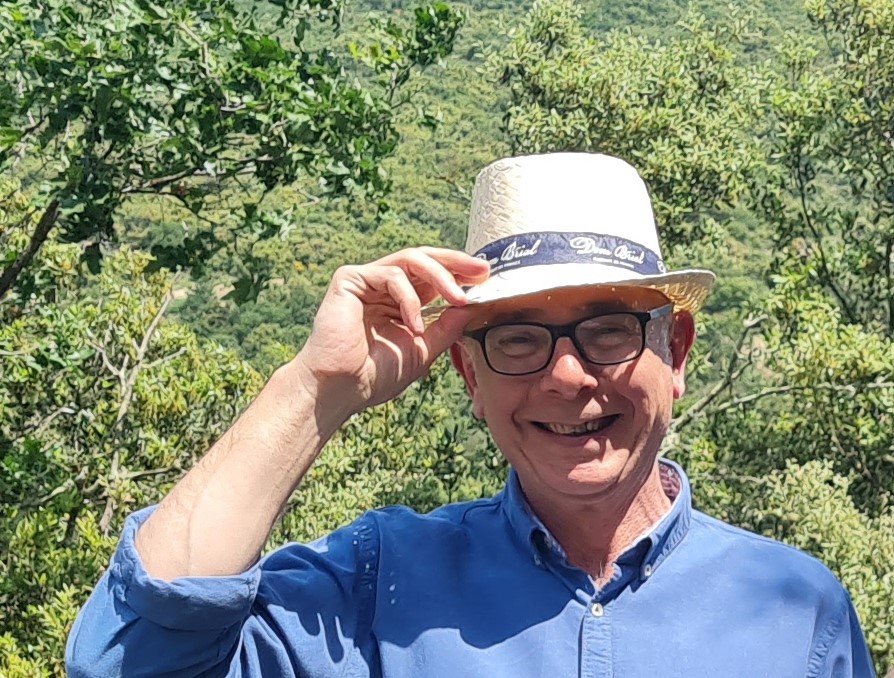 A fresh look at Roussillon
Journalist and Harpers' editor Andrew Catchpole reports on Roussillon's winemaking potential after a recent tour of the region
If there's a contender for the title of the 'New World of France' then Roussillon is surely that place. This dynamic Catalan territory is as exciting as can be, mixing it up with a medley of varieties and styles, exploring and pushing the boundaries, both within its AOPs and across its broader IGPs. There's a palpable, youthful exuberance to much of the region's winemaking. But also a twist – not entirely unlike Australia or South Africa – with a long history of making fortified and sweet wines, but more recently pushing the quality of its other wines to the fore.
And in truth, what most catches the eyes and palates of adventurous wine drinkers today is that newer wave of wines, made from some 24 authorised varieties in this natural amphitheatre, surrounded by mountain ranges, with a diverse landscape rolling down to the Mediterranean Sea.
The winemakers here are blessed in terms of their vinous 'work bench', with an abundance of old vines to draw on, and vineyards spread over an endlessly hilly and equally geologically diverse landscape – one that winemaker Jean-Marc Lafage of Domaine Lafage describes as a "patchwork of micro-terroirs", adding that in many ways "Roussillon is like a blank slate".
Seven generations of his family may have grown vines and made wines here, but Lafage left to work variously in California, Australia, South Africa and Chile, learning from flying winemaker Hugh Ryman. Having seen and sampled a good slice of the viticultural world, though, he returned to Roussillon, excited by its potential.
"Every time I landed in Perpignan, it was good to see Grenache Blanc, Gris, Macabeo, Roussanne, so many varieties, and I realised that is where I wanted to build something. I needed a specific place, with specific terroirs, and not just answer with Cabernet Sauvignon or Chardonnay."
This need to "recognise the terroirs of Roussillon" is a shared mission by many winemakers, for whom a sense of that 'New World' adventurousness still informs their winemaking and viticulture.
"We have a lot of diversity and complexity in Roussillon," says Victor Gardiès, owner of Domaine Gardiès, which sits hard by the Corbières Mountains in the very north of the region.
"The complexity in Roussillon is in having so many grape varieties and terroirs, we have to work in so many different ways," he adds, echoing the ongoing exploration and evolution in many parts of the New World.
Producing a mix of single variety wines, such as his single plot Gardiès "Je Cherche Le Ciel" Mourvèdre, or the concrete egg fermented "Les Vignes de Mon Père" (currently a Roussanne, but with a new varietal focus each year), plus blends from varieties such as Grenache, Syrah, Carignan and more besides, Gardiès touches on another trend in Roussillon that adds to the appeal of the region.
"Despite the expression of terroir, the aim is to create something quite approachable and drinkable, with a little grip, but still fresh," he says.
It's a winning combination and one that is ever more in evidence in the often catchily labelled and wholly modern expressions of local character that Roussillon's winemakers are now delivering to the world.
Andrew's latest article, Rounding up Roussillon, is available in Harpers's November issue and online here.