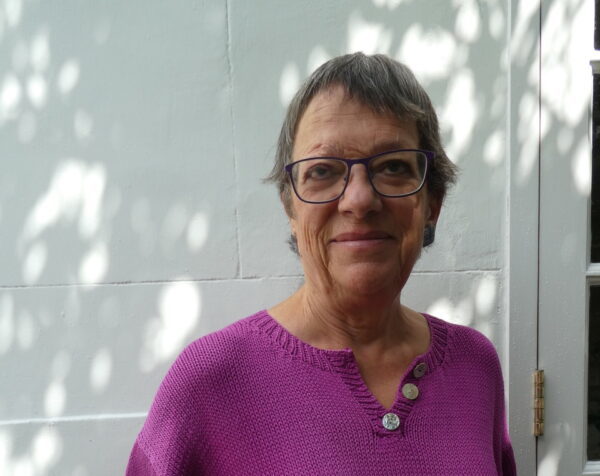 An overview of the white wines of Roussillon
Rosemary George MW, an expert on the Roussillon region, never ceases to be surprised by its white wines.
The white wines of Roussillon are the great surprise of the region.  How can one of the hottest and driest parts of France produce such deliciously elegant white wines with such firm acidity? You would expect them to be fat and blowsy, but no, they are fresh and mineral.   And it is an enigma for which I have no answer.  Maybe a combination of grape variety and terroir, with some old vines and some vineyards at higher altitudes.  Who knows?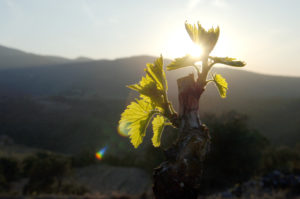 When the appellations for vin sec were created, white wine was very much an afterthought.  There is Côtes du Roussillon Blanc, but no white Côtes du Roussillon Villages. The red appellation of Collioure was created in 1971; the white appellation did not come until several years later in 2003.  Côtes Catalanes is the IGP for the whole department except the four villages of the appellation of Collioure. Whereas the appellations must always be a blend of grape varieties, the IGP allows for more experimentation and for varietal wines.   And with the initial shift away from Vins Doux Naturels (fortified sweet wines), attention was initially paid to red wine, but now white wine is being taken increasingly seriously by wine growers all over the region, with a growing realisation of what works well in both vineyard and cellar, and with which grape varieties.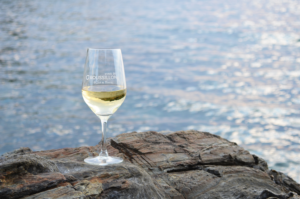 The white wines of Roussillon are firmly rooted in Catalonia. Grenache Blanc, and even more so, Grenache Gris, are significant components of the white wines. Macabeo, known as Viura south of the Pyrenees is very much a Catalan variety; it buds late and ripens late and retains its acidity. Carignan Blanc can also add freshness to the blend, and even Carignan Gris, is incurring some interest. Tourbat, or Malvoisie de Roussillon, is another contender for a revival, again with fresh flavours that give tension to a wine. Vermentino and Roussanne also have their place, whereas Chardonnay does not. Oak may feature in the vinification, and the wine may be a blend or a single varietal, but essentially a white wine from Roussillon should have firm minerality and tension. More than one wine grower has observed that the future reputation of Roussillon will be based on its white wines, rather than its reds.