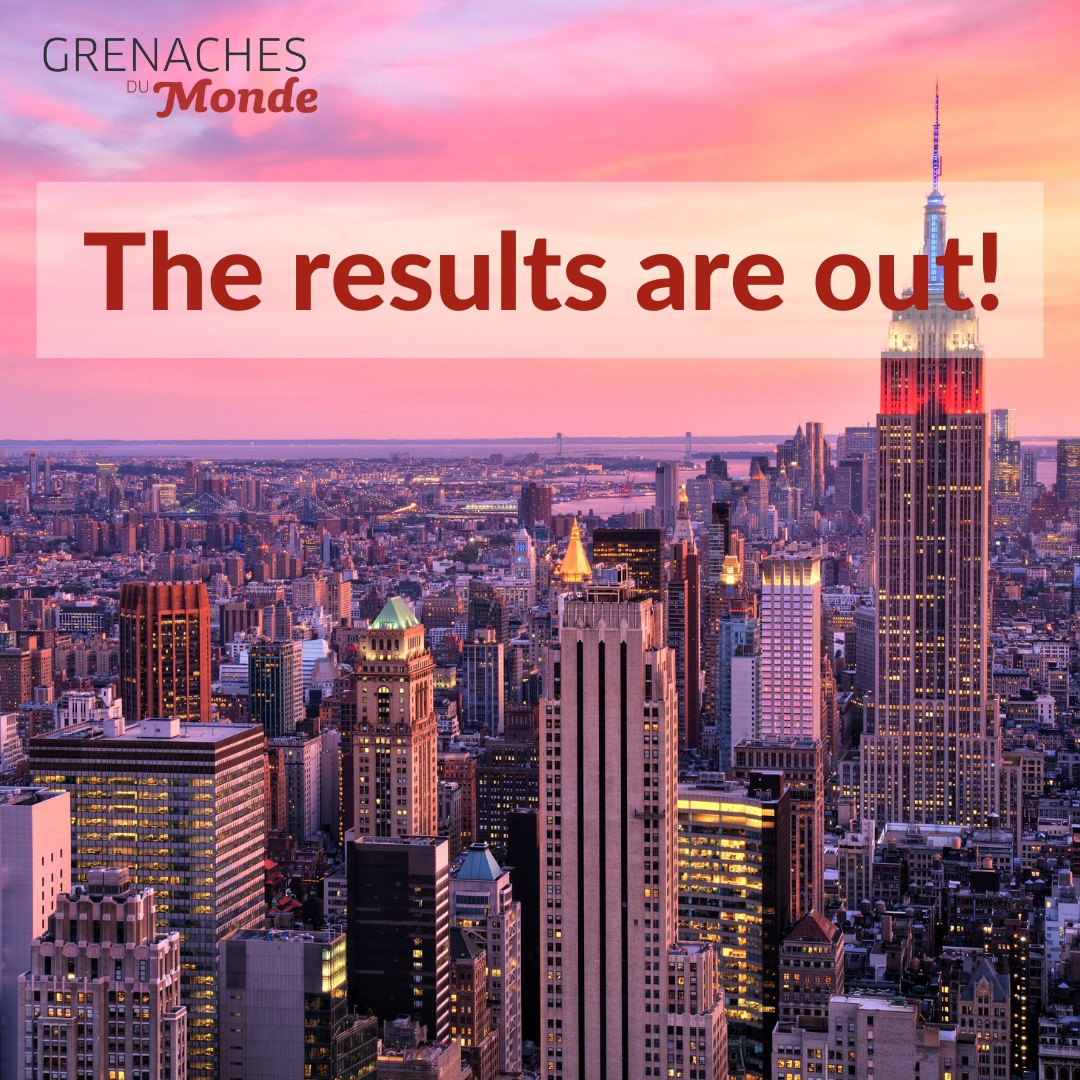 Grenaches du Monde 2023: Roussillon shines in the Big Apple
This year, the Grenaches du Monde competition packed its bags and jumped over the 'pond' to hold its rounds of judging in New York, USA.
It was the first time in the 11-year history of Grenaches du Monde that the competition took place outside Europe, a move that reflects the global appeal of the varietal.
The 2023 results have just been announced, with a total of 286 winners selected by an all-American panel of wine trade and media.
Roussillon bagged an impressive 53 medals for its Grenaches, winning 4 Double Gold, 36 Gold and 13 Silver medals.
Please click here for a full list of results.