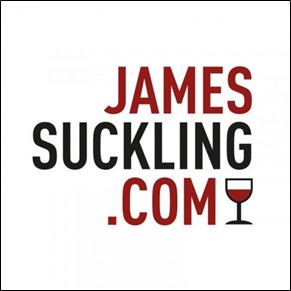 James Suckling Report 2023
JamesSuckling.com published its 2023 Languedoc Roussillon Annual Report at the end of August.
It features 302 Roussillon wines and results are impressive. In total, 262 wines scored 90 or above (out of the 100 points scoring system). 94 achieved 92 or plus points.
Roussillon is described as a "distinctive enclave infused with the flavours of Catalonia and southern France" where Grenache and Carignan vines are wildly cultivated. "Further north in the hills of Roussillon, Syrah shines" … "the parcel wines are of high quality, on par with the best of Rhône".
Touching on how exposure to the Mediterranean sea and altitude influence Roussillon's wines, the report features invaluable insights from some of Roussillon's leading winemakers.
To find out more and to access the full report and tasting notes, visit jamessuckling.com by clicking here.