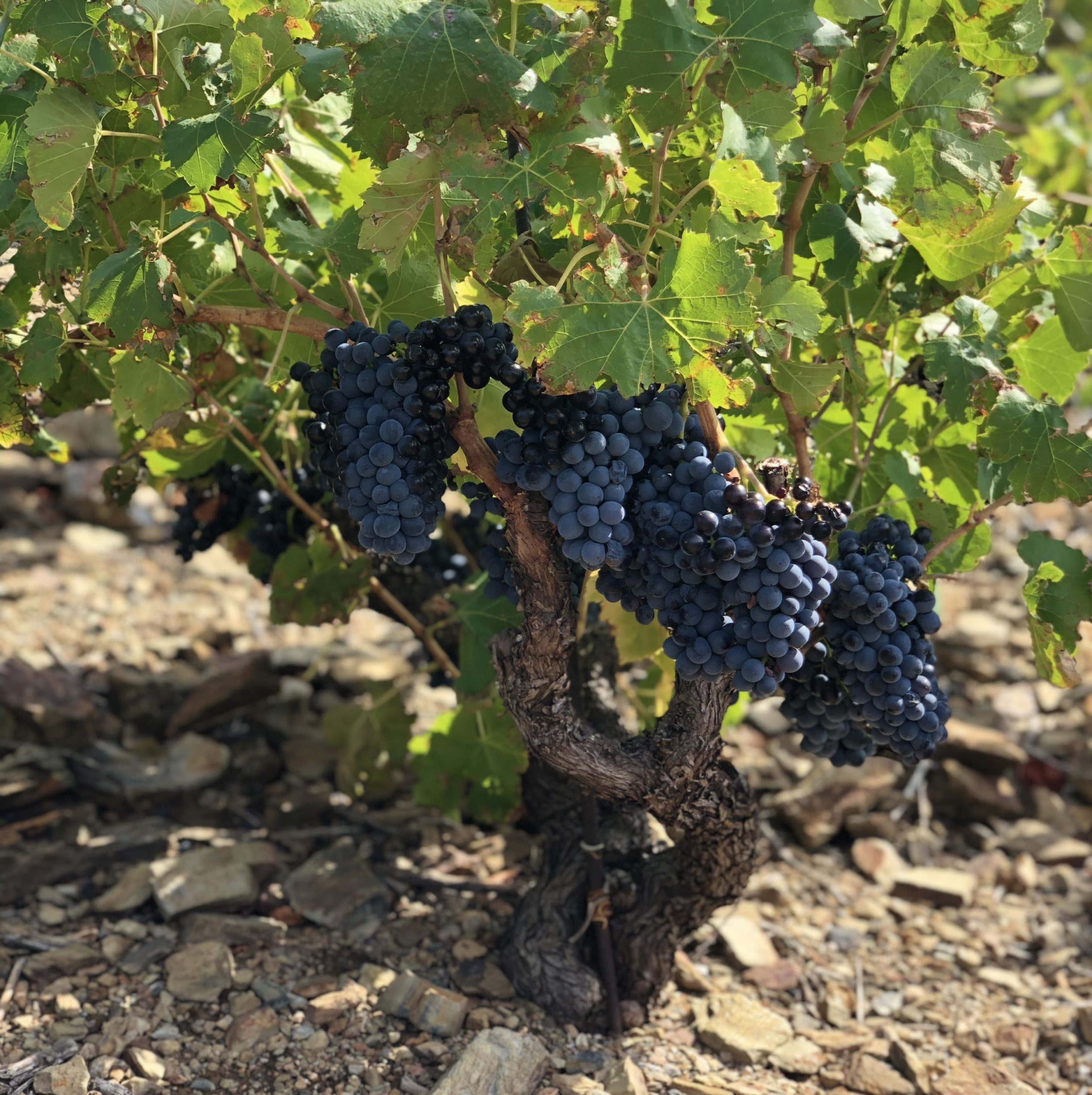 Grenaches du Monde results: Roussillon wins big in NYC
Roussillon struck Gold at the 2023 Grenaches du Monde competition in New York, winning 53 of the 286 medals awarded. 38 Roussillon wineries shared 4 Double Gold, 36 Gold and 13 Silver medals.
10 of Roussillon's 14 appellations were recognised: AOP Banyuls, AOP Banyuls Grand Cru, AOP Collioure, AOP Côtes du Roussillon, AOP Côtes du Roussillon Villages, AOP Côtes du Roussillon Villages Les Aspres, AOP Côtes du Roussillon Villages Lesquerdes, AOP Maury Sec, AOP Rivesaltes and IGP Côtes Catalanes.
Some of the winning entries are already available in the UK:
Roussillon's love affair with Grenache goes back to its Catalan roots. The varietal originated in the Kingdom of Aragon in Spain, which Roussillon was a part of until 1659, and made its way into France, spreading to other regions. Roussillon grows all three types of Grenache – black, white and grey – and it is a key varietal in red, white and rosé blends.
Black Grenache produces wines that are typically medium to full-bodied, with aromas and flavours of red fruits, black pepper, liquorice and herbs. Those can be enjoyed young or aged, and pair well with a variety of dishes, such as grilled meats, stews, cheeses, and even chocolate.
Grey Grenache is a component in dry whites, rosés or Vins Doux Naturels (fortified sweet wines). It produces robust wines that are round, elegant, voluptuous, highly mineral, with notes of citrus zest and aniseed.
White Grenache wines are typically light to medium-bodied, with aromas of citrus, peach, pear and floral notes. They can be dry or slightly sweet, depending on the winemaking style. White Grenache is very versatile and produces food-friendly wines that pair well with seafood, salads, chicken or spicy dishes. Some white grenache can also be enjoyed as an aperitif or with light desserts.
To view the full list of winners of the 2023 Grenaches du Monde, click here.