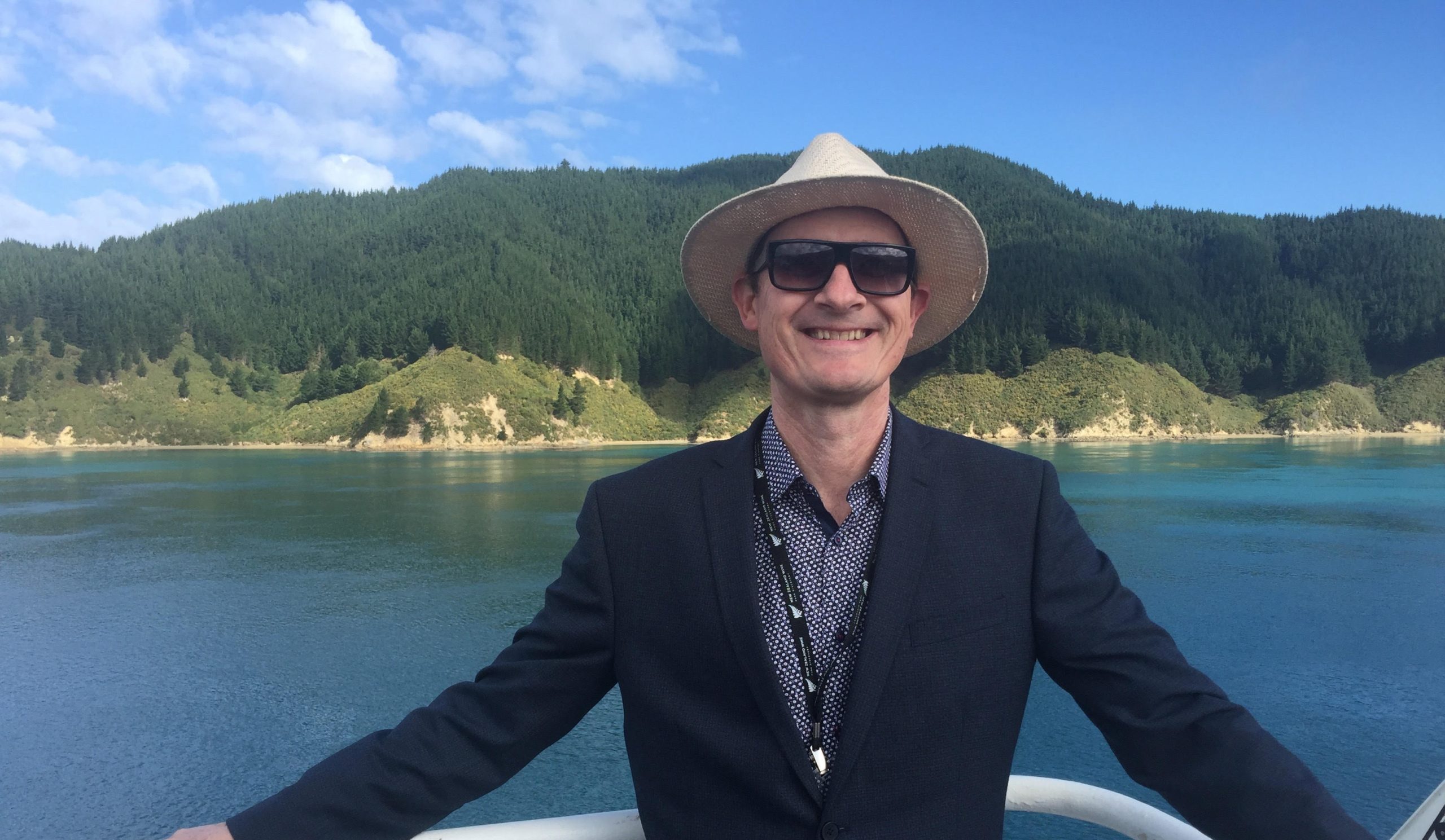 Having recently toured the region, Matthew Stubbs MW reports on the inventiveness and adaptability of Roussillon's winemakers.
Think of the Roussillon and the mind turns to the Mediterranean, tormented geology, valleys and steep slopes and the highest peak in the Pyrenees. The warm, sunny climate gives rise to some of the best Grenache based wines in the South of France, whether dry or fortified. However, the region never loses its ability to surprise and delight.
The move to dry wines from vines that previously were destined for VDNs or the current trend to increase production of white wines is already well known. Likewise, the paradox of how a region renowned for powerful red and fortified wines is capable of producing such delicate and ethereal white wines has been explored.
What struck me on recent visits was the sheer diversity of quality wines made from different grape varieties. In addition to the classic great wines from Grenache Noir, Carignan, Grenache Gris and Maccabeu I came across some fine examples from Semillon, Tempranillo and even Pinot Noir. Rolle, aka Vermentino, seems also to excel here. Domaine Piquemal is already making excellent wines from this variety and Clos des Fées already plans to plant more of this. Parcels of traditional grape varieties that have generally been on the fringes, such as Carignan Blanc and the very rare Carignan Gris are now much sought after.
The extremely varied topography allows flexibility in planting, particularly in light of the ever warmer and drier climate. Hervé Bizeul stated that when he started more than 20 years ago growers looked for south-facing vineyards on low-lying slopes. Now the trend is to find more north-facing vineyards at higher altitudes. Coume del Mas favour their east-facing plots for the dry wines and the more southerly ones for VDNs.
The vast reserve of old vines, many over 100 years old, continues to be the backbone of many excellent wines. However, young vines can also produce outstanding examples. Two whites based on Maccabeu from Roc des Anges illustrate this perfectly. The Pi Vell shows incredible concentration and depth from 75-year-old vines. L'Oca, conversely, is a 100% Maccabeu from vines that are only 6 years old but has the class, depth and terroir of vines 50 years older. Owner Marjorie Gallet is of the view that old vines may have the pedigree, but young vines have the energy.
Producers are having to be more inventive to tackle the hot and dry climate. Agro-forestière, the planting of trees every 2 or 3 rows in the vineyard, is a technique preferred by Gérard Gauby in Calce. Domaine Modat in Caramany is also an enthusiast. Gérard states that originally it was used to protect against the wind, now it is used more to provide shade from the sun. He argues it has led to much better water retention in the soils on his property with no drop off in yields.
The classic red blends and VDNs still exist and produce excellent wines. It is just that they are now more likely to be complemented by the introduction of newer varietals and renewed interest in more ancient, previously overlooked, grape varieties. Experimentation continues apace even to the extent of wines like Vin Jaune and unfortified "flor-aged" white wines such as those from Domaine de la Rectorie and Roc des Anges.
The Roussillon still has its feet firmly in tradition but has also the courage, ability and mind-set to adapt and innovate in these challenging times.