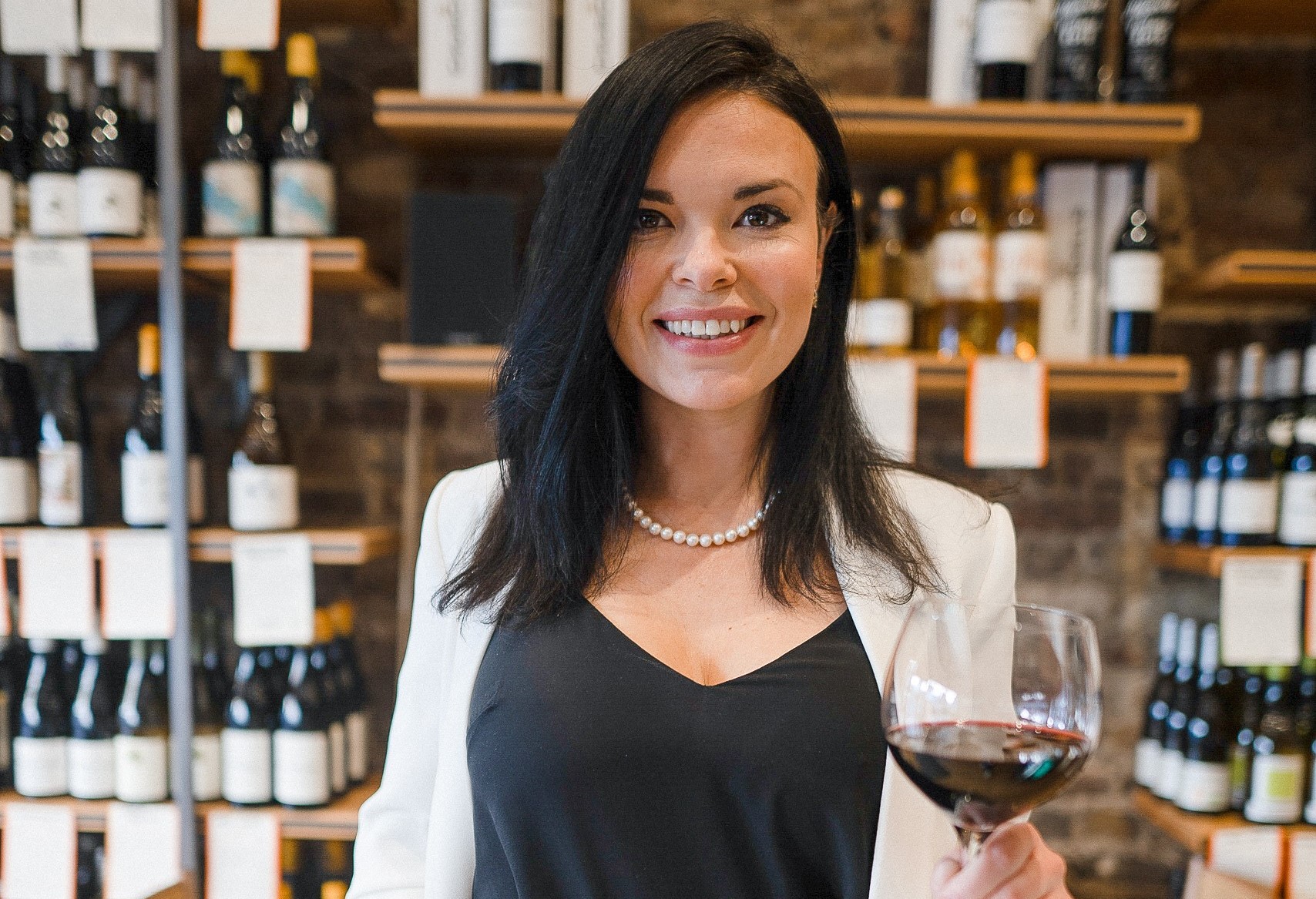 Why Roussillon wines are my culinary choice this summer
Libby Brodie gets ready for the summer and shares some of her Roussillon wine and food pairing tips…
There are few areas that offer such bang for your buck, especially in the Old World of wine, as Roussillon in France. Though, I will admit that when I first began drinking wines from here, I believed the region to be called "Languedoc-Roussillon" in its entirety, so often are the two areas lumped together. Roussillon, however, is fascinating and favoured in its own singular right.
Contained within a natural amphitheatre the wines benefit from Southern sunshine and warmth, the sea breezes from the Mediterranean and the protection of the surrounding mountains on the remaining three sides. The excellent climate means this special slice of France has been making wine for an incredible 28 centuries and the wines of today are as varied as their terroir with 24 grapes for winemakers to play with and 16 distinctly different appellations and characterful IGPs.
This makes Roussillon a winning place to look for delicious summer wines to pair with a variety of dishes and moods. Start with light, fruit forward IGPs with their uncomplicated embrace of the fun side of wine. A Muscat d'Alexandrie with its gentle blossom and lick of salinity makes a delicious accompaniment to green olives and salted almonds. Or try a pale Syrah rosé with its bold nose of strawberries and cream. Often made with organic farming practises these are ideal easy everyday drinking over nibbles or as a crisp aperitif.
Grenache is a star of the region, be it Blanc, Gris or Noir and a classic AOP Côtes du Roussillon white blend is Grenache Blanc and Grenache Gris which has a balance of texture and freshness to suit dishes like grilled scallops or roast chicken. Grenache Noir, with its juicy red berries, is a joy in red or rosé wines but often shown to best effect when blended with a floral or lightly spicy Cinsault or Carignan and a delight at tackling tapas and smoky grilled meats.
Certain dishes, however, speak with a siren's call to certain wines, like the unmistakable harmony of Syrah and lamb. Roussillon Syrah is a supple, sumptuous treat that hits the mouth like silk, and it is my go-to for chops or that Sunday lamb roast. Winemakers in the area are experimenting with vessels like terracotta amphora as well as barrels to create distinctive, flavourful wines- in fact, Roussillon is combining modern thinking with old techniques to produce some really exciting styles such as vin orange. An intense gold and amber Muscat Petits Grains utterly delighted me with its generous complexity and elegance perfect for a cheeseboard and adept at complimenting some Asian spice.
No mention of the region is complete without a nod (or maybe make that a bow) to Vin Doux Naturel.  A speciality fortified sweet wine that can be white, amber or red, they are surprisingly versatile. I love the contrast of that fresh sweetness with the savoury qualities of a rich cheese giving your mouth that joyous sweet and salty combo, but they are also perfect for fruit and chocolate desserts and even chilled down as an aperitif or digestif to round out a fantastic meal. When it comes to summertime sipping and dining, look no further than Roussillon to cover all your culinary bases!
Libby Brodie is a wine writer, presenter, consultant, judge and City AM's wine columnist.
You can follow her on Instagram @libbybrodie