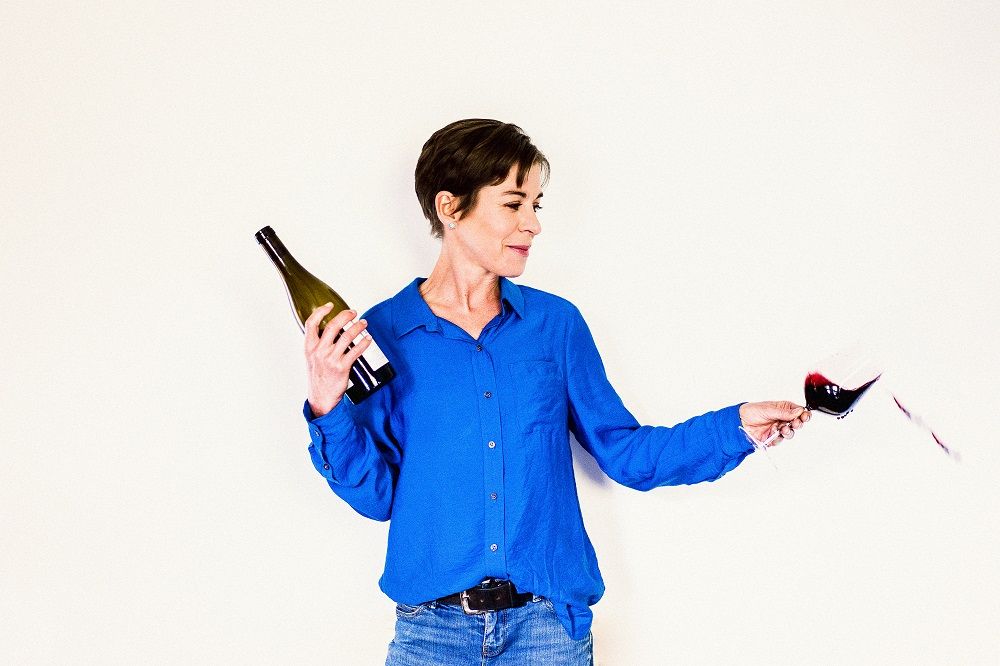 Roussillon, the landscape wines
Following a recent visit, Tamlyn Currin paints a vivid portrait of the varied Roussillon landscape and its influence on the region's wines.
"We tend to think of landscapes as affecting us most strongly when we are in them or on them, when they offer us the primary sensations of touch and sight. But there are also the landscapes we bear with us in absentia, those places that live on in memory long after they have withdrawn in actuality, and such places — retreated to most often when we are most remote from them — are among the most important landscapes we possess." So wrote author and academic Robert Macfarlane in his book The Old Ways: A Journey on Foot.
Us wine people, we talk of terroir, but when I read Macfarlane's words, I thought of Roussillon. Landscape wine.
I still have the mud and dust of Tautavel, Baixas, Maury and Rivesaltes vineyards pressed into the soles of my boots. They're vineyards that stained the ragged hem of my jeans terracotta red, even after I'd washed them twice. Once I'd scrunched wild rosemary in my palm, had the pungent green of wild asparagus staining my fingernails, walked up a rough track smelling the wind blowing herbs and dust against my face, picked tiny pink spring flowers to press between the pages of a notebook, and scanned seemingly endless horizons of low mountains etched with stones, vines and garrigue, it was impossible to taste the wines in the same way, without these snapshots of colour, texture and scent in my head. I'd found wines imprinted with the memory of their space. Landscape wines.
In spring of this year, tasting a huge variety of wines from tiny-quantity artisan to relatively large scale, across all colours, styles, price ranges and production processes, I found (with very few exceptions) wines that in one way or another expressed their landscape.
Roussillon's winegrowers have found ways to turn the wide-flung spaces of their landscape into breadth and space in the wines. You can taste stones and rocky paths in the persistent, structural minerality. The sunshine and warm blue skies are there in the rich warmth and ripe generosity of fruit. The fragrant garrigue is there in the aromatic scent of the spices and herbs tucked into the folds of the wine. The flowers are there in silk-petal texture and dancing floral top notes. And you can taste the winds, the ever-present freshness running like a current through every mouthful.
Even the simplest wines carried a little snapshot of Roussillon. The more complex ones unfolded in high-resolution, pixelated portraits. Quietly breath-taking, magnificent, even, but never showy. Roussillon, the place, is not grand or flashy. Neither are her wines. Instead they are wines that reflect, in every sip, a corner of the world where the mountains are pinned to the sky by the rough staccato stitches of old vines, where the winds carry the smell of ancient Cathar castle stones. Landscape wines are not just about the rocks and contours of the land; they're more than the sum of the geology and climate. They're also about the deeply embedded human cultural stories, old and new, past and present, that have shaped the landscape.
In the same book, Robert Macfarlane wrote: 'Adam Nicolson has written of the "powerful absence[s]" that remembered landscapes exert upon us, but they exist as powerful presences too, with which we maintain deep and abiding attachments. These, perhaps, are the landscapes in which we live the longest, warped though they are by time and abraded though they are by distance.' Take one sip of an aged Roussillon VDN or Rancio Sec, and even if you are a thousand miles away from their vineyards, you'll know what he means.