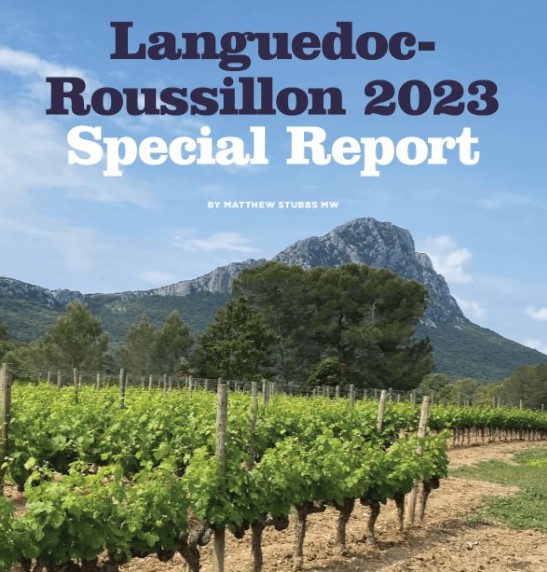 Tim Atkin's 2023 Languedoc Roussillon Special Report, written by Matthew Stubbs MW, was released earlier this month.
220 Roussillon wines were tasted and marked in preparation of the report, covering 14 AOPs and 2 IGPs across red, white, rose and fortified sweet styles.
In line with recent trends, Roussillon's dry reds represented the majority of the wines tasted but the region's whites also put on a good performance. The Vins Doux Naturels (fortified sweet wines) from Roussillon showed the quality of a category which, although in decline, is making the most of the region's old vine stock and winemaking know-how.
In terms of scores, 144 Roussillon wines scored 92 points and above. And out of 29 Roussillon VDNs tasted, 23 achieved marks including and above 91 points.
To access the full report, including insightful and up to date information on the wines of the Languedoc Roussillon and full tasting notes, please visit TimAtkin.com by clicking here.